These days its really important to know what your devices are doing without you knowing! I saw this on know how, and was really impressed by it.. the cost is totally affordable.. so here it is!
midBit Technologies is the business name for Mark Chambers, an electrical engineer with over 30 years experience designing embedded computers for clients.  I wanted a simple device for debugging ethernet links, which resulted in the SharkTap, and I decided to make the SharkTap available as a product.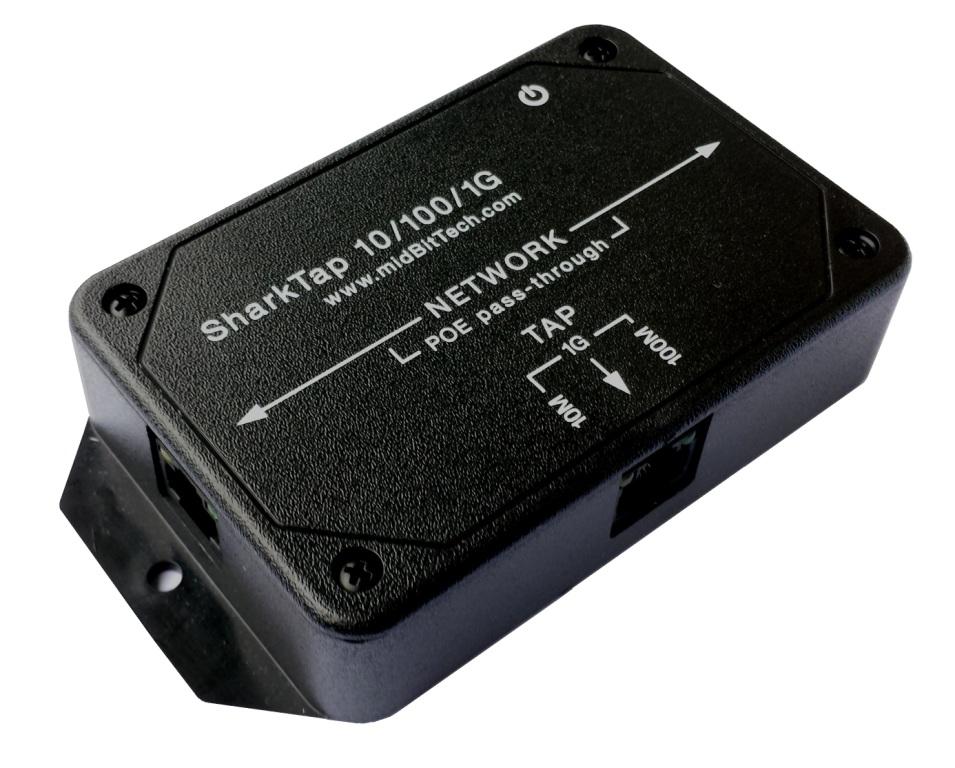 The SharkTap 10/100/1G Tap is the latest member of the SharkTap family. It adds gigabit ethernet (1000Base-T) and Power-Over-Ethernet to the features offered by the original SharkTap (shown to the right). Both taps are implemented as a standard 3-port switch that has port mirroring pre-configured. They are what Cisco calls a SPAN port:
https://en.wikipedia.org/wiki/Port_mirroring
.